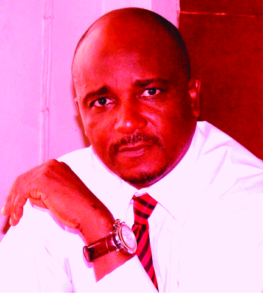 Fortune Idu 
PROFILE:

International human capacity and trade facilitator. Expert in transport business development and promotions. The founder and coordinator of Nigeria Aviation Development Conference, Nigeria International Maritime Port and terminal Conference, Nigeria oil and gas safety Workgroup, Integrated Transport forum, Protocol and Travel and logistic workgroup, Chief Publisher of industry profiler journal accredited international trainer, consultants and technical development adviser.
TASK:

The Managing Director. Provides corporate management focus for FCI International Ltd and coordinate government and international relations. Fortune also lead the team for programme design and technical capacity building for the organisation.
EDUCATION:

Bachelor of degree holder in Physics from University of Portharcourt Nigeria, Shipping International Trade Management certificate ITS London, Air Transport Economies Certificate , Westminster University London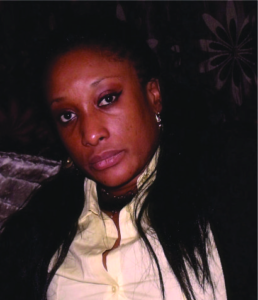 Bar. Mrs Anne M Idu


PROFILE:

A Barrister at law with extensive customer management and client advisory experience. She also has vast experience in company law and trade mark protection. Expert in FREEDOM programme development.
TASK:

Director Administration and Legal Services. Provides legal guidance and support to both clients and company. Also manages customers compliment and relation matters for government and community
EDUCATION:

Barrister and Solicitor Degree at law of University of East London with Post Graduate Diploma in Legal Practice with University of Hertfordshire.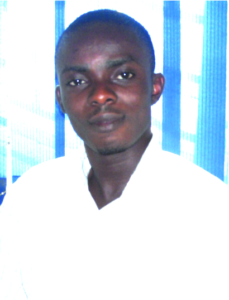 Mr. AKPOR EWOMAZINO DANIEL


PROFILE:
A well trained and experience public communication expert with journalistic qualifications.
Akpor has worked in many event and publishing companies and developed skill connecting exhibitions and conferences to promotional needs.
TASK:

Media and Promotion Consultant. Dealing with event promotional matters and managing media and publicity.
EDUCATION:

University of Lagos Masters of Science Mass Communication Delta State University, B.A (Hons) Mass Communication,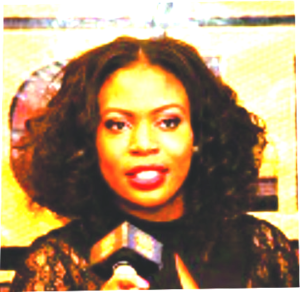 MS LINDA IWEKA


PROFILE:
A known face in the promotional and exhibition industry and a formal face Guilder. Linda has good experience in developing sales concept that keep the strongest brand in a competitive in marketing. With capacity to engage clients and experience to keep business relation in all time.
TASK:

She is the marketing leader of the FCI international exhibition and manages all clients. She also act as the B2G interface
EDUCATION:

University of Abuja , Bachelor of Computer Science, Diploma in Protocol and Event management,