Consultancy

Training

Conference

Studies

Project

Workshop

Exhibition




UPCOMING EVENTS

(CLICK BELOW TO VIEW)
Training
We offer training, workshops and seminars in the area of multi-modal transport, oil and gas, safety and environment and technical development, covering planning, operations and management. we are involved in collboration programmes with first class training centres around the globe and provide outstanding tailored programs to clients specific needs.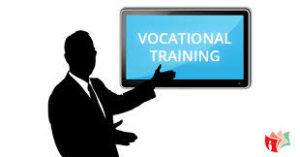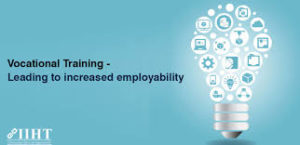 Technical Expo and Conference Facilitation
We are the proud owner of the following international conferencess; the Negeria Oil and Gas Safety Conference, United Kingdom and Nigeria Technical Counterpart programmes, Pipeline Africa, the Nigeria International Maritime Ports and terminal Conference (NIMPORT), the Nigeria Aviation Conference (NIGAV). We are also the publisher of Industry Profile Journal.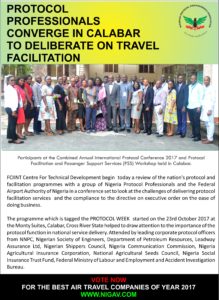 Consultancy and Advisory Service
FCI International has over 50 registered international consultants and researchers in differeent field which forms part of its pool of manpower that can be deployed to attend to client's request on strategic development issues or on tactical problems that requires immediate solutions. Our clients ranges from government agencies to corporate multinational companies both in Africa and Europe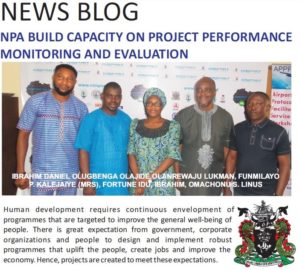 Venue: Radisson Blu Hotel, Ikeja Lagos Nigeria
Date: 2nd – 3rd April, 2019.
Venue: Oriental Hotel Victoria Island Lagos Nigeria
Date: 25th – 28th August, 2019.
INTERNATIONAL PROTOCFOL OFFICERS' CONFERENCE (IPOC) 2019
Venue: Enugu, Enugu State Nigeria
Date: 21st – 25th October, 2019.
Venue: Oriental Hotel Victoria Island, Lagos State Nigeria
Date:
Posted by Chairman Organizing Committee, 08033296108, idufortune@yahoo.com